Learn more about our aesthetic medical treatments
Promoting better aging & physical health
---
Offering a whole-health approach to beauty therapies.
Dr. Wagner carefully researches & supports treatments which work in harmony with your body's natural abilities to rejuvenate and help you to age with confidence.

Treatments that are in-sync with your body

Maximum Benefits with the least risk.

Carefully selected non invasive procedures.

Helping your body chemistry to work for you.
Meet Dr. Wagner
---
For many years Dr. Wagner has offered specially selected anti aging treatments in her Basel Gynaecology Practice with thousands of happy patients.
After training as a gynaecologist at University Hospital in Bern, Dr. Wagner developed a strong interest in aesthetic gynaecology, better aging and helping women to navigate the changes that aging brings. Empowering choice using the latest in whole-health therapies.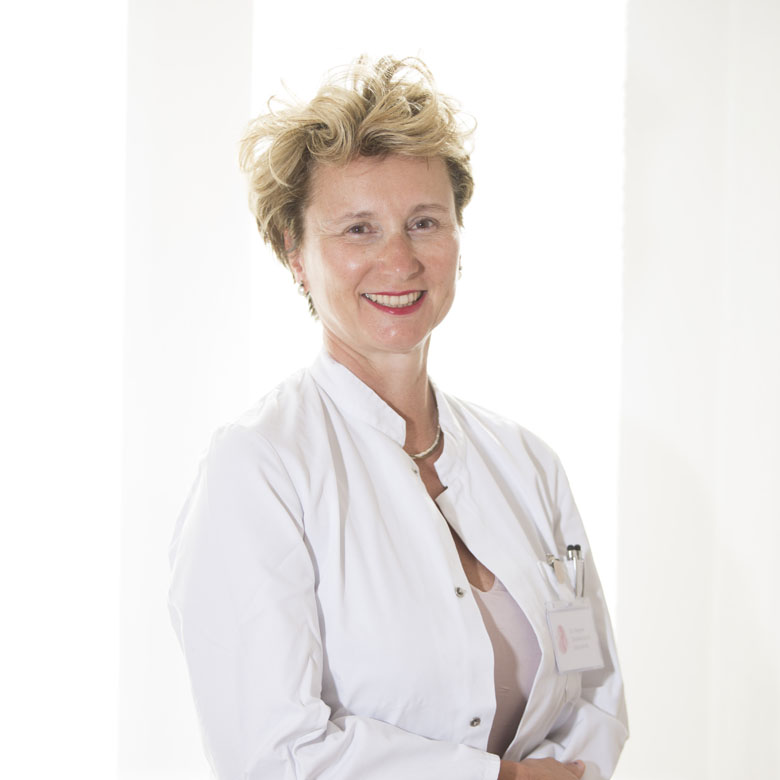 Dr. Anna M. Wagner
ESAG : FMH : SGML : ISCG : SGGG
Get in touch for more details