Explore Our Medical Aesthetic Treatments
& discover how we can help you age with natural control.
Click on the treatments below for more information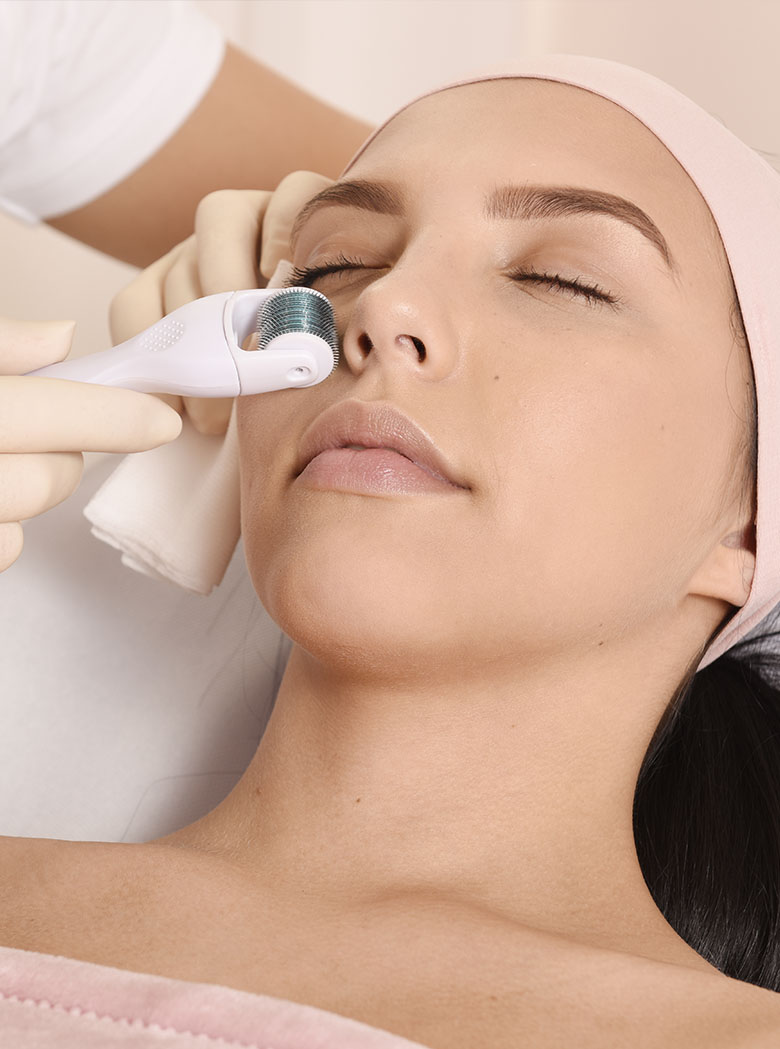 Microneedling
Best results when combined with a TCA Peel
Stimulating natural anti-aging through collagen production.
Reduce Lines & Wrinkles
Shrinks Pores
Rosacea Reduction
Improves acne Scarring
See Full Pricelist Below
Laser Resurfacing
Harnessing the power of light
To rejuvenate your skin.
Reduce Wrinkles
Repair Fine Lines
Even Out Skin Tone
Repair Sun Damage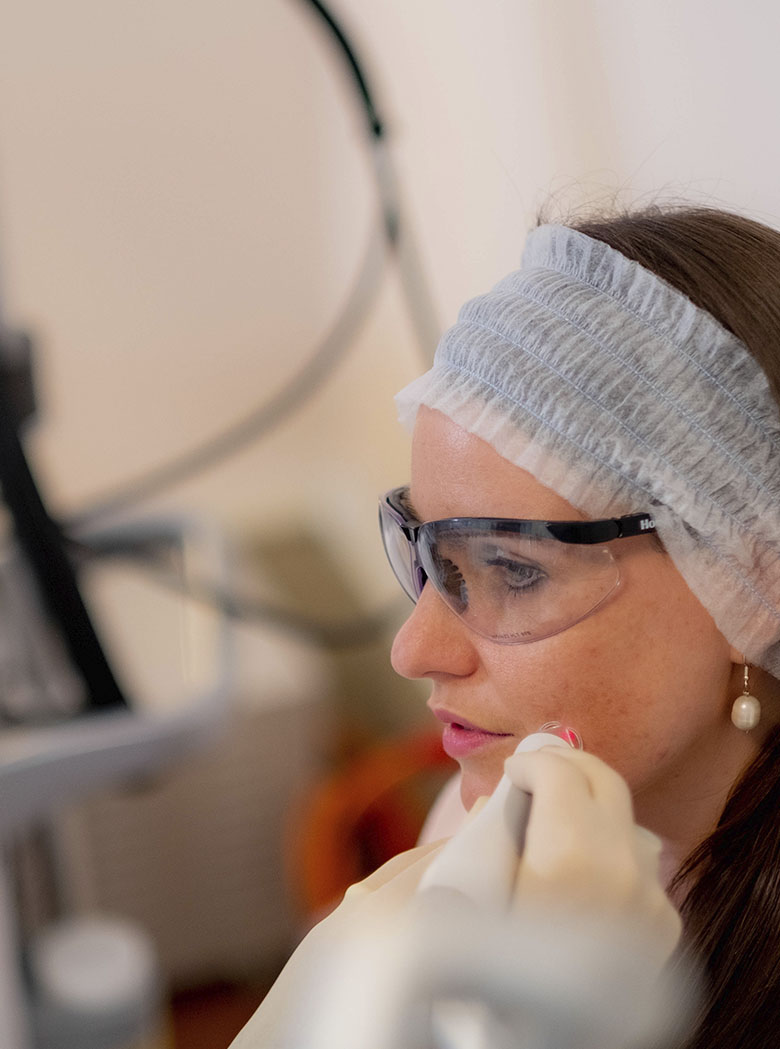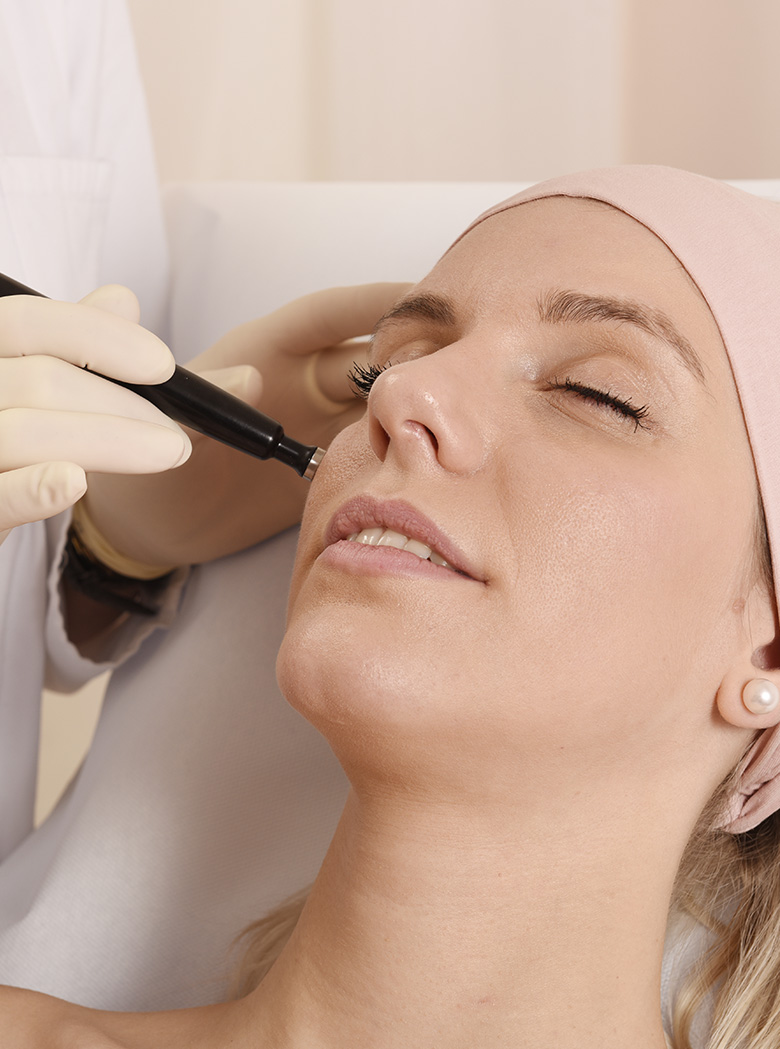 Thermismooth
Radiofrequency stimulation
The Non-Surgical Facelift
Reduce Worry Lines
Help with sagging eyelids
Help to life sagging jowls
Suitable for all skin types
TCA Facial Peel
Noninvasive Skin Resurfacing
Clearing dead skin cells to reveal the new
Great for combined treatment
Decreased whiteheads & blackheads
Even Out Skin Tone
Improvement on fine lines & wrinkles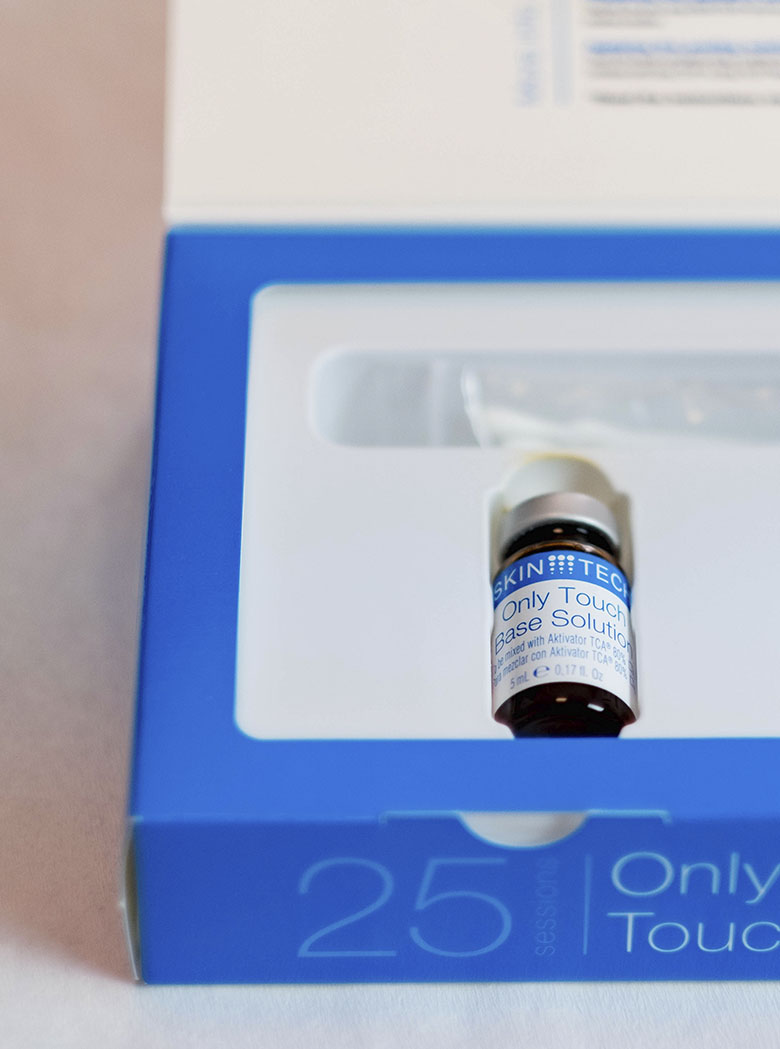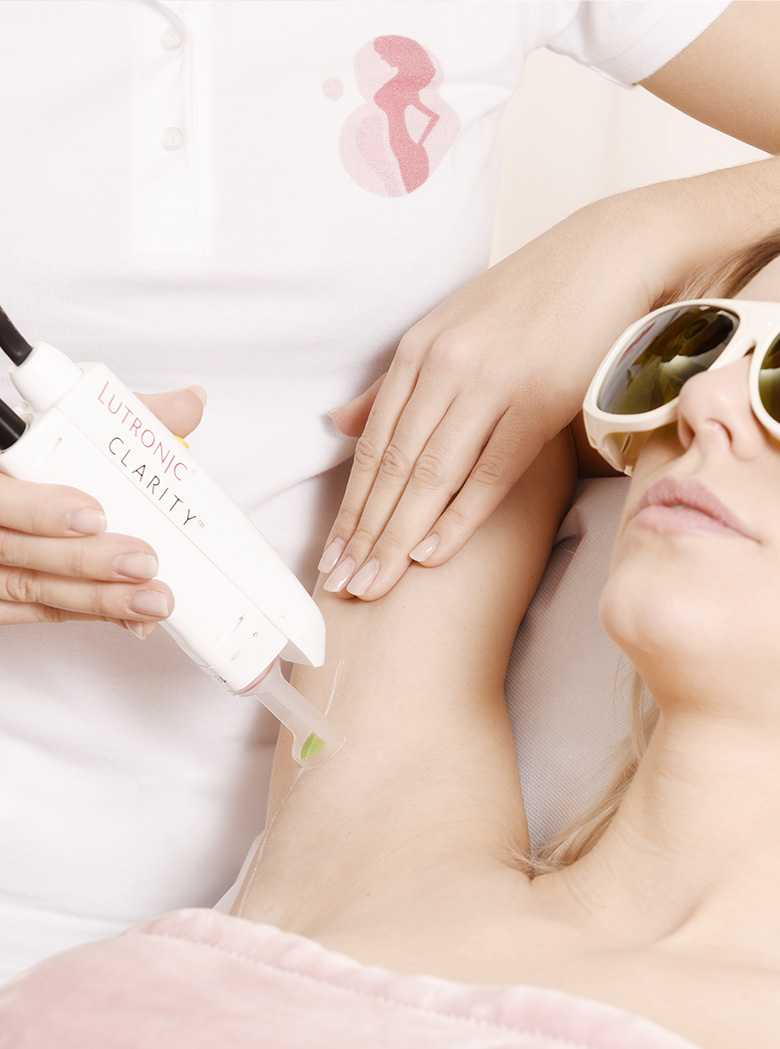 Laser Hair Removal
Clarity2 Laser, giving 10 year results.
Suitable for all skin tones.
Full Body Package From
CHF449
---
Single treatments/zones:
Under Arm CHF 70
Bikini Sides CHF 70
Lower Legs CHF 187
Forearms CHF 112
Cheeks CHF 300
Nasolabial Folds CHF 300
Eye Circles CHF 300
Lip Augmentation CHF 300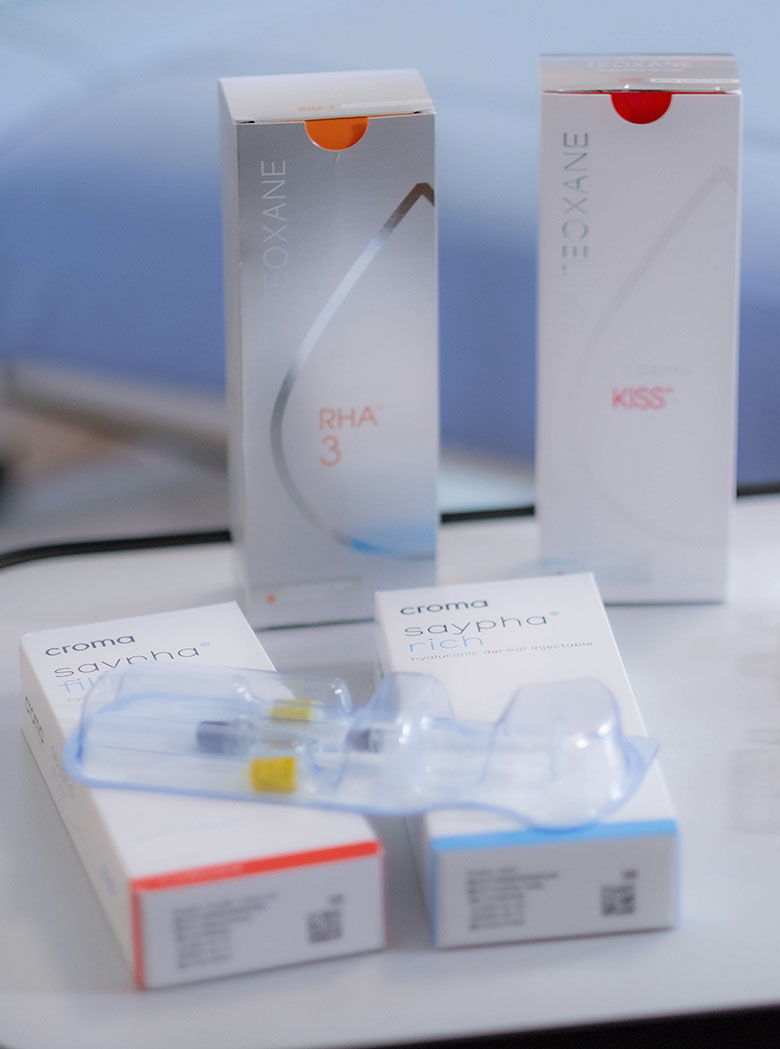 Contact Us for a No Obligation Consultation